May 2023 Newsletter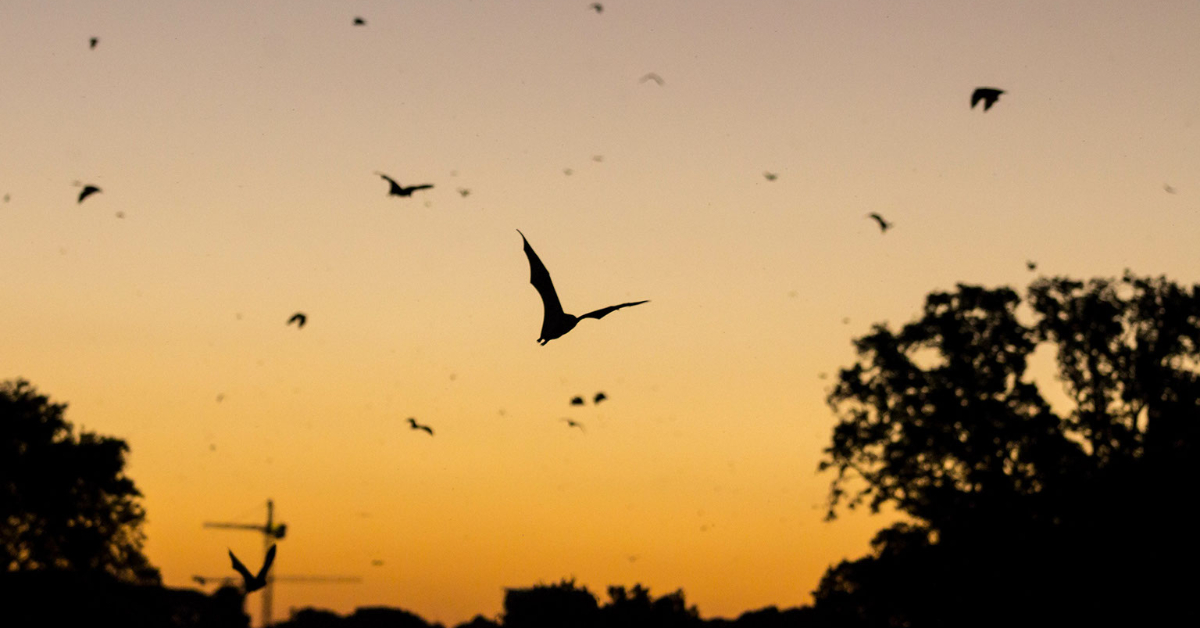 Squirrels, mice, and other wildlife are enjoying the break in the weather and playing house. Do you hear noises in the attic or within the wall? Want a quote to seal up possible entry points? Call, text, or email us at Northern Pest.
If you think you have bats in the attic, you want to get them out before they have their babies and are nursing. We have a short window of time to humanely remove bats from your home (during early summer or late summer.)
Periodic maintenance around your home and business provides the best line of defense and keeps the wasps, spiders, ants, and other creepy crawlers away. Contact us today for a quote!
Rather Call or Text? (906) 553-4841
Or email us directly? service@northernpest.com
Northern Pest is fully licensed and insured, and we look forward to serving you!
From Home, the Lake, Camp, or Your Business -Northern Pest Has You Covered!
Our Family Serving Yours
Northern Pest blends both the pest control and wildlife control industries to provide effective holistic service to our customers. In addition to insect and animal control, Northern Pest is an experienced licensed builder. We offer cleanup, restoration, insulation, and general repairs related to the pest and wildlife industry. We are here to handle pest problems, start to finish. Our no-contract service ensures that you are provided prompt and affordable service.