December 2022 Newsletter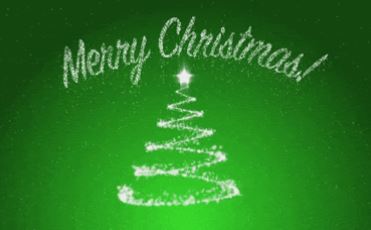 Merry Christmas and Happy New Year! We want to acknowledge everyone for helping make this past year wonderful. Thank you for being a valued customer; we are extremely grateful for every opportunity to work with you. It's been an honor to serve, and we look forward to our continued relationship in 2023 and beyond. We wish you all a very blessed Christmas season and New Year.
Sincerely,
Your friends at Northern Pest
If you suspect any unwanted guests in the home or attic, such as mice, squirrels, or bats – please don't hesitate to call. This time of year, many people notice an uptick in pest activity. So, before a small problem becomes a big one, call Northern Pest. We'll come out and inspect the situation and recommend the least intrusive yet highly effective, efficient, and affordable solutions that work!
Northern Pest is fully licensed and insured, and we look forward to serving you!